Clarksville Quarry
800 Barge Point Rd., Clarksville, TN 37042
Phone: 931-572-0093
---
The Clarksville Quarry is located north of Clarksville, TN. It provides high quality sand and gravel for commercial and construction projects.
Clarksville Quarry was originally founded in 1996 and provided crushed stone and sand essentials for the infrastructure needs of our communities located in Northwest Tennessee, Western Kentucky, and the Mississippi River and Gulf Coast markets. In 2021, Clarksville Quarry was purchased by Arcosa Aggregates. Clarksville Quarry maintains the same great products under a new name. Our limestone is approved for sale to DOTs in Arkansas, Louisiana, Alabama, Mississippi, Tennessee, and Kentucky.
Be sure to call us for your next project!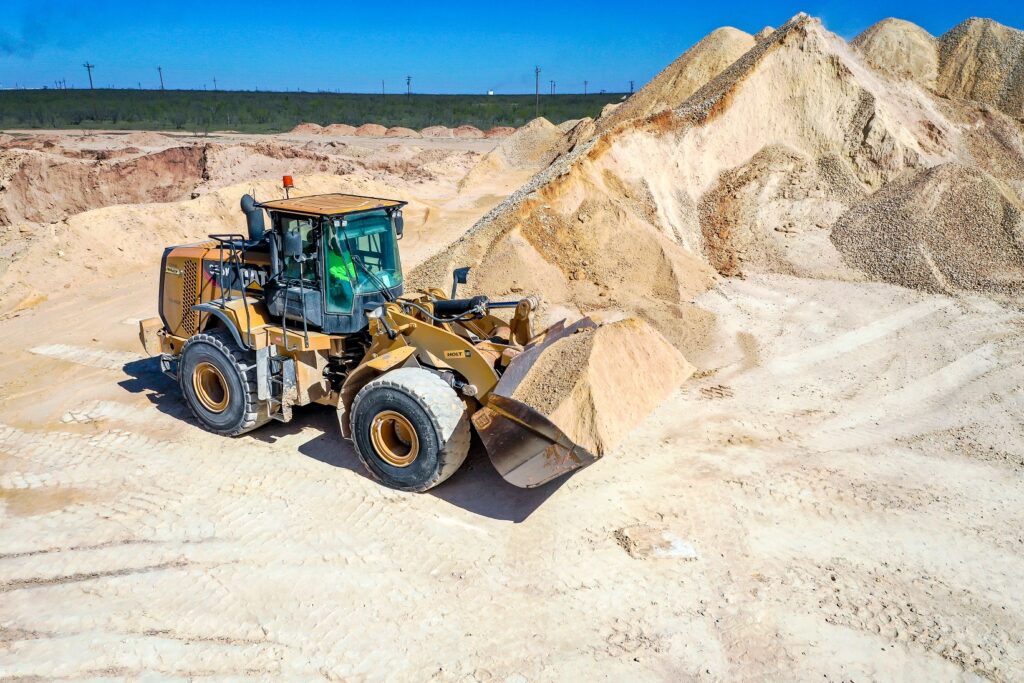 For Sales Please Call:
931-572-0093
Experience the Difference.
Do business with us and experience for yourself why we're a leader in the aggregate industry!
Quality is a fundamental business strategy for ARCOSA Aggregates. Our goal is to be the best provider of products and services in our industry. We commit to consistently provide our customers with high quality products and services to meet specifications and exceed expectations.