Credit Applications
Ready to do some business? This page has all of the credit application forms for Arcosa Aggregates.
Be sure to review our Terms and Conditions.
Arcosa Aggregates
Includes all Arcosa Aggregates locations and products.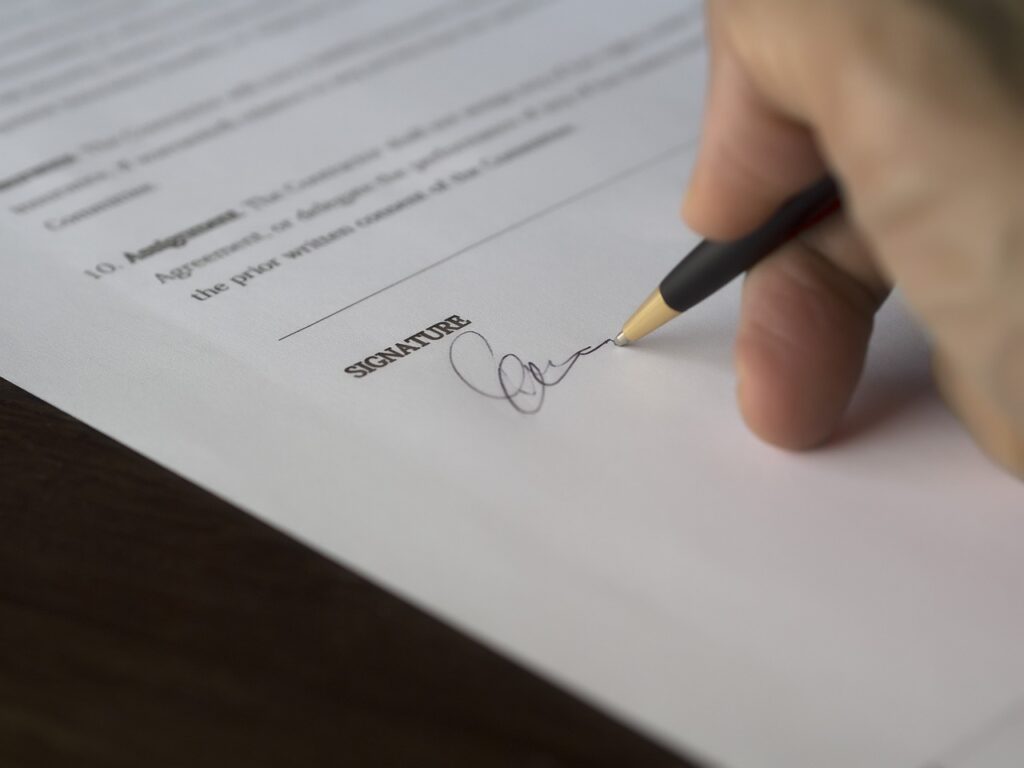 This is a PDF document for Arcosa Aggregates Customers that allows you to print out and submit as a physical document.
---
Completed credit applications should be emailed to aggcreditapp@arcosa.com.
A credit specialist will reach out within 5 to 7 business days with confirmation and status update.