Memberships and Associations
Arcosa Aggregates takes an active role in improving the safety of our employees, managing our resources, and improving the regulatory environment where we operate. We do this through the several associations we participate in.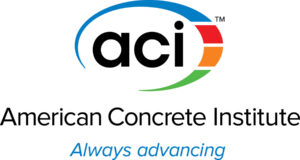 Founded in 1904 and headquartered in Farmington Hills, Michigan, USA, with a regional office in Dubai, UAE, and a Resource Center in Southern California, the American Concrete Institute is a leading authority and resource worldwide for the development, dissemination, and adoption of its consensus-based standards, technical resources, educational & training programs, certification programs, and proven expertise for individuals and organizations involved in concrete design, construction, and materials, who share a commitment to pursuing the best use of concrete. ACI has more than 100 chapters, 243 student chapters, and 30,000 members spanning over 120 countries.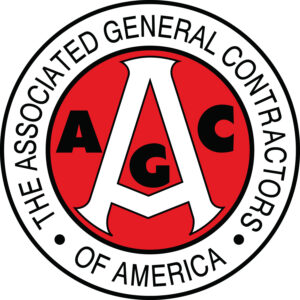 The Associated General Contractors of America works to ensure the continued success of the commercial construction industry by advocating for federal, state and local measures that support the industry; providing opportunities for firms to learn about ways to become more accomplished; and connecting them with the resources and individuals they need to be successful businesses and corporate citizens. Over 27,000 firms, including more than 7,000 of America's leading general contractors, nearly 9,000 specialty-contracting firms and almost 11,000 service providers and suppliers belong to the association through its nationwide network of chapters. Visit the AGC Web site at www.agc.org.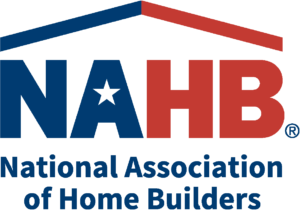 The National Association of Home Builders of the United States strives to protect the American Dream of housing opportunities for all, while working to achieve professional success for its members who build communities, create jobs and strengthen our economy.
The National Stone, Sand and Gravel Association is the leading voice and advocate for the aggregates industry. We advance public policies that protect and expand the safe, environmentally responsible use of aggregates that build America's infrastructure and economy.
The Texas Aggregates & Concrete Association (TACA) is the main resource for the aggregate, concrete, cement and other associated industries in Texas. The association represents its member companies by providing industry information to the public, media, policymakers and regulators; advocating for industry issues; ensuring member companies commit to conducting business with integrity, respect, transparency and honest communication; and creating industry training courses and materials that help members effectively manage their businesses.