Coolidge / Florence Scale House
9530 E. Hills Dr, Coolidge, AZ 85228
Phone: 602-606-4635
---
The Coolidge Scale House is located east of Coolidge, AZ and west of Florence AZ. It provides high quality sand and gravel for commercial and construction projects.
Formerly owned and operated by Southwest Rock Products, the company was acquired by Arcosa Aggregates in 2021. There are several sand and gravel pits in the Phoenix metro area with additional locations in northern Arizona. Our management and production teams combine to provide decades of proven experience and professionalism to bring the quality and service your project requires.
Be sure to call us for your next project!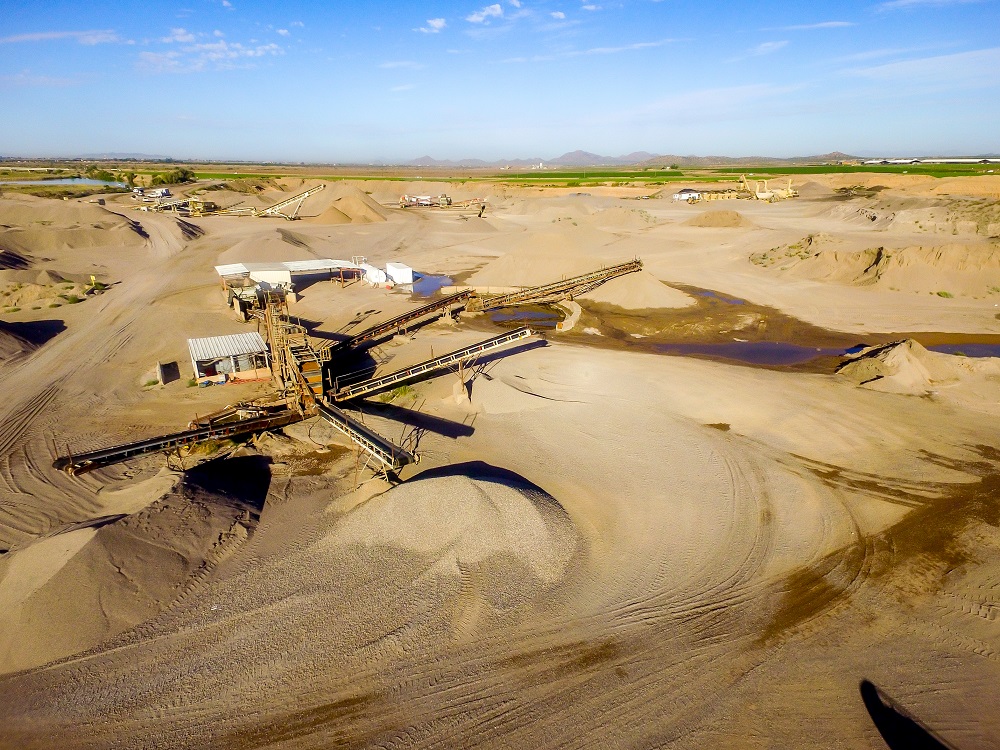 For Sales Please Call:
602-606-4635


Experience the Difference.
Do business with us and experience for yourself why we're a leader in the aggregate industry!
Quality is a fundamental business strategy for ARCOSA Aggregates. Our goal is to be the best provider of products and services in our industry. We commit to consistently provide our customers with high quality products and services to meet specifications and exceed expectations.