MOVING INFRASTRUCTURE FORWARD
---
Experience the Difference with Arcosa Aggregates.
Do business with us and experience for yourself why
we're a leader in the aggregate industry!
We are the leading producer and distributer of construction materials and services. We are unified in our commitment to building a better world through the foundations of roads, bridges, and buildings in our communities across the United States.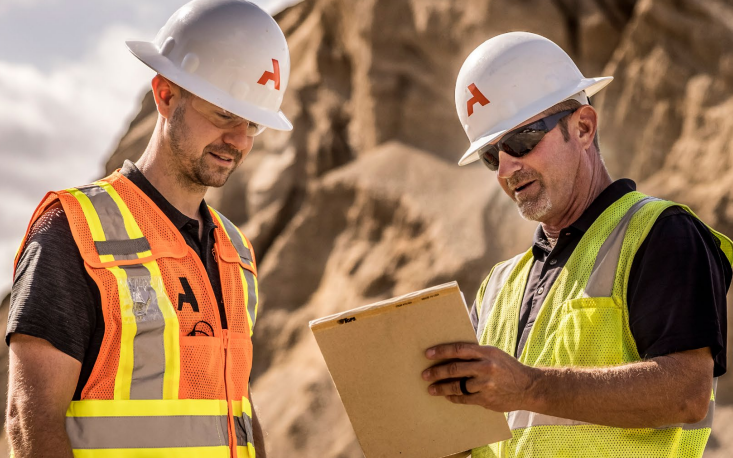 Work Safety is our top priority.
At Arcosa Aggregates, Safety means everyone goes home safely, everyday. We pride ourselves in continuously improving our safety journey through employee led teams.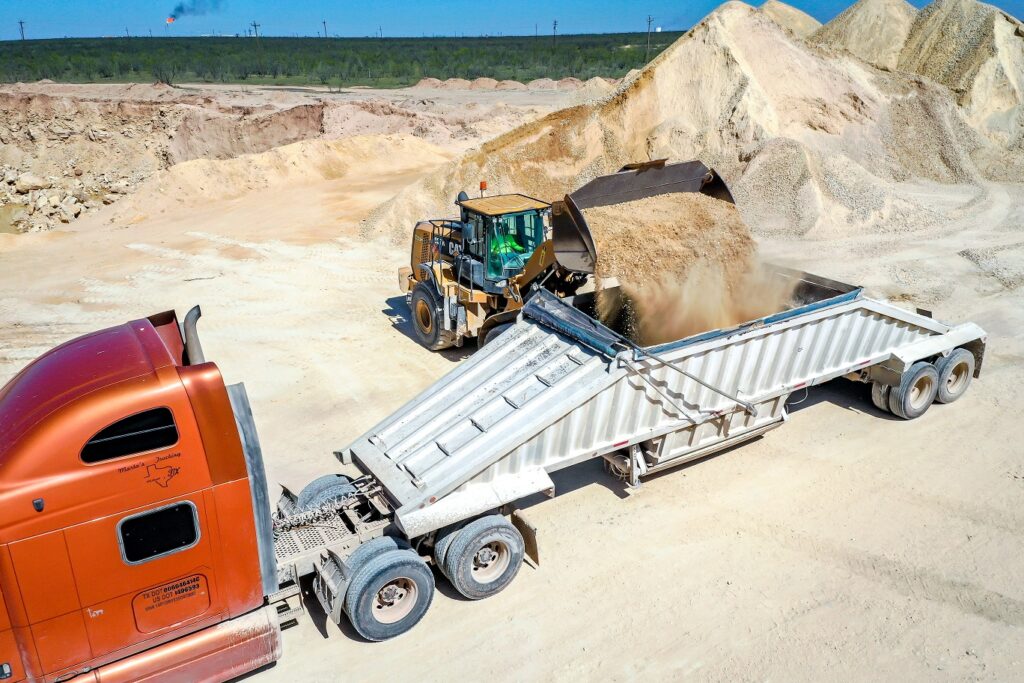 Did You Know?
We use the latest ticketing technology to be an industry leader in loading times.
This technology allows us to provide excellent customer service while improving efficiency helping you get to your project faster.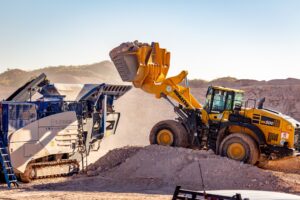 Locations
We operate dozens of production facilities spanning from Washington to Florida to best serve you.
Click Here to see a map of all our locations ready to serve you.