2023 Begins With 'Positive Momentum' For Construction
News from the Dodge Construction Network indicates that total construction starts closed 2022 on a winning streak, rebounding in December from the previous month to post a 27% gain for a seasonally adjusted annual rate of $1.185 trillion. That's the first monthly year-end jump since 2017.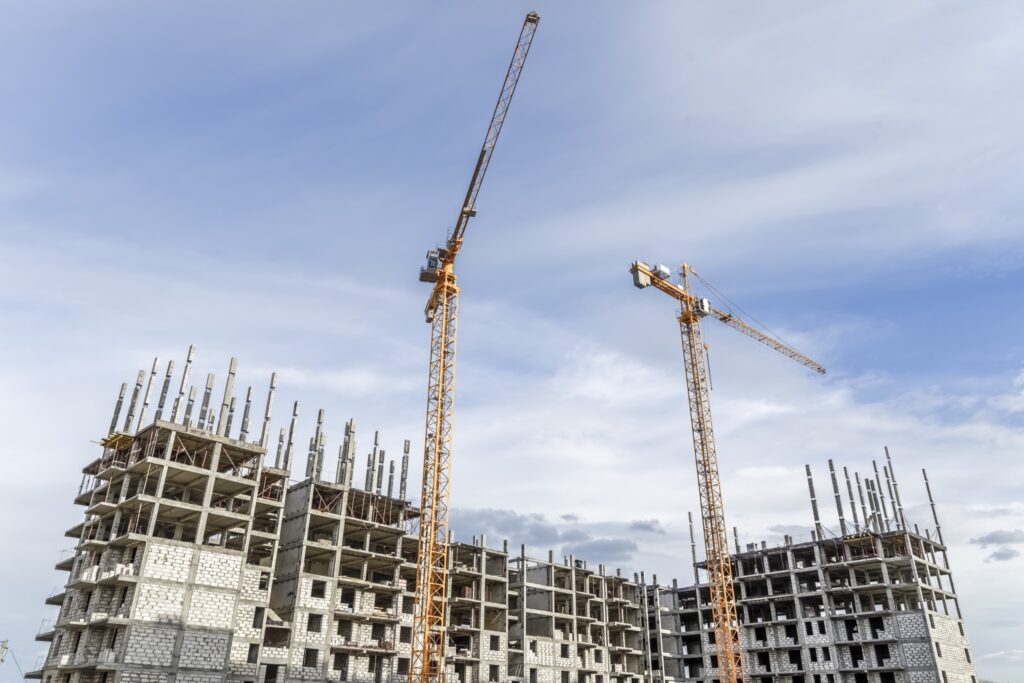 The sector was led by nonresidential building starts, which grew to $549.6 billion on a seasonally adjusted annual basis, a 51% jump from November. Nonbuilding construction, which includes infrastructure projects such as roads and bridges as well as utilities and pipelines, was also up 30%, at $281.4 billion, while residential construction starts were flat.
For all of 2022, total construction starts were 15% higher than a year earlier. Nonresidential buildings – think commercial properties and plants – gained 38% year over year, while the nonbuilding sector posted a 19% rise. Residential starts, hammered by higher mortgage rates, were down 3% for the year.
"December starts revealed where the current strength in construction lies: manufacturing and infrastructure," said Richard Branch, chief economist at Dodge, in a press release. "It is those segments that will provide insulation for the sector as the economy softens in 2023."
Branch said that he expects higher interest rates to weigh on the economy and restrain construction starts in 2023, but "it's encouraging to know that the new year is starting with a great deal of positive momentum."
The buoyancy in the sector came just as construction pros received good news on the materials front. Construction input prices fell 2.7% in December, their largest drop since April 2020 early in the pandemic, signaling that meaningful relief from inflation may finally be materializing in the sector, even as recession fears remain.
The starts numbers also show how the construction sector generally – and commercial and infrastructure projects specifically – could offer contractors shelter from any brewing economic storm.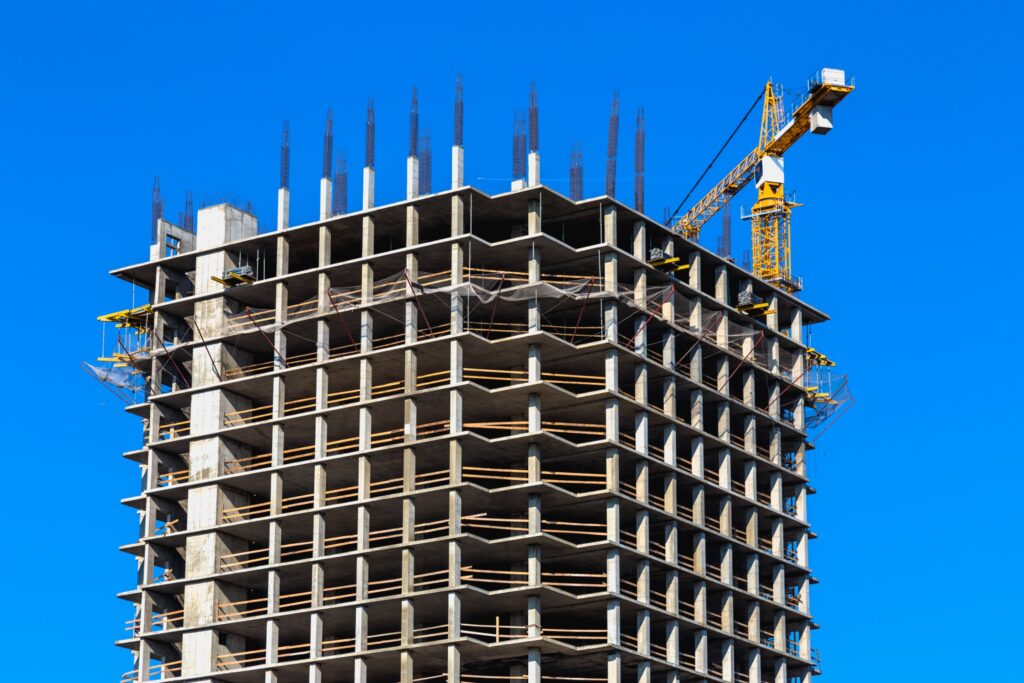 Starts activity in all nonbuilding categories gained in 2022, led by utility/gas plants, which rose 26%, according to Dodge, while highway and bridge starts were up 25% in the year. Environmental public works projects also increased by 15%.
The largest nonbuilding projects to break ground in December were:
The $2.2 billion Champlain Hudson Power Express transmission line across several counties in New York.
The $1.2 billion New Fortress Energy LNG terminal in Grande Isle, Louisiana.
The $535 million Black Diamond solar project in Morgan and Sangamon Counties, Illinois.
For the year, nonresidential building construction rose 38% from 2021, led by the surging manufacturing sector, which rose 185% over the year. Commercial starts were also 25% higher in 2022, led by office and hotel activity. Institutional starts were 19% higher in 2022, led by improvements in healthcare and education starts.
The largest nonresidential building projects to break ground in December were:
The $8.5 billion Golden Triangle Ethylene Cracker in Orange, Texas.
The $2 billion AltAir/World Energy renewable fuels facility in Paramount, California.
The $1.4 billion Stellantis electric vehicle plant in Kokomo, Indiana.
Residential building starts remained flat in December, but multifamily starts gained 8%. Residential starts were 3% lower in 2022 when compared to 2021, but multifamily starts were up 25%.
The largest multifamily structures to break ground in December were:
The $350 million first phase of the Hamilton Green complex in White Plains, New York.
The $240 million mixed-use project on Dekalb Ave in Brooklyn, New York.
The $230 million 54 Crown Street building in Crown Heights, New York.
---
This article originally appeared on ConstructionDive. The entire article can be found here: https://www.constructiondive.com/news/2023-begins-with-positive-momentum-for-construction/641186/